Every entrepreneur how ever big or small has something to contribute to the world.
I help you reveal your brand's potential while fully emboying its added value.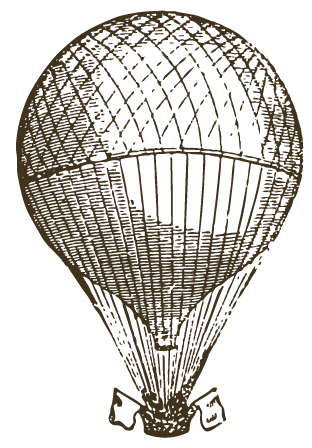 Prior to all communication
Before coming up with a name, a logo or even a website, you must know who you are reaching out to and how exactly you will convince your target audience. I therefore accompany you from establishing your positioning strategy all the way through to its real-life implementation in order to come up with the right arguments and the right tone.
To make your added value more tangible and reveal it for everyone to see. To help you assert yourself and stand out from the crowd. To touch your target audiences' hearts and forge lasting emotional bonds with them.
Everything starts with your vision, your business' 'raison d'être', which is why I work with you in order to bring them to the forefront whilst taking a step back and looking at the bigger picture in order bring fresh ideas to the table.
-> Give yourself the time to take a step back!

10 years serving brands of all
sizes and from all sectors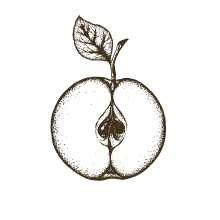 years of Product Marketing with leading food companies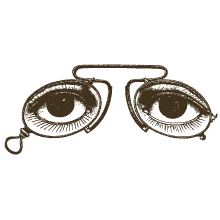 years of Branding Strategic Planning in agencies
years of self-employed Brand Strategy and Brand Image consulting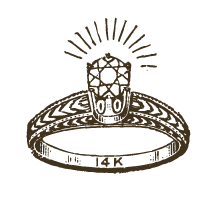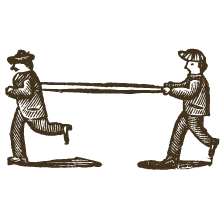 existing brands brought to life
BTOC AND BTOB CLIENTS FROM ALL SECTORS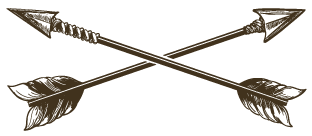 A three-step work process from positioning strategy all the way to its implementation in order to better understand your target audience, your competitors, your differentiating factors, and communicate them in an effective way.
Understanding your market and exactly what your target audience is after to establish or assert your added value.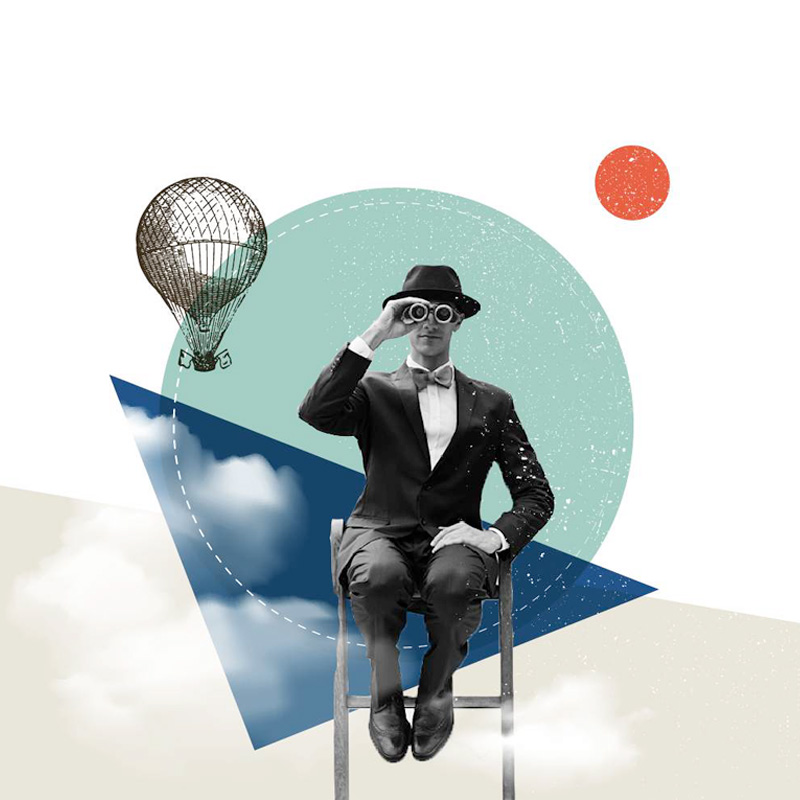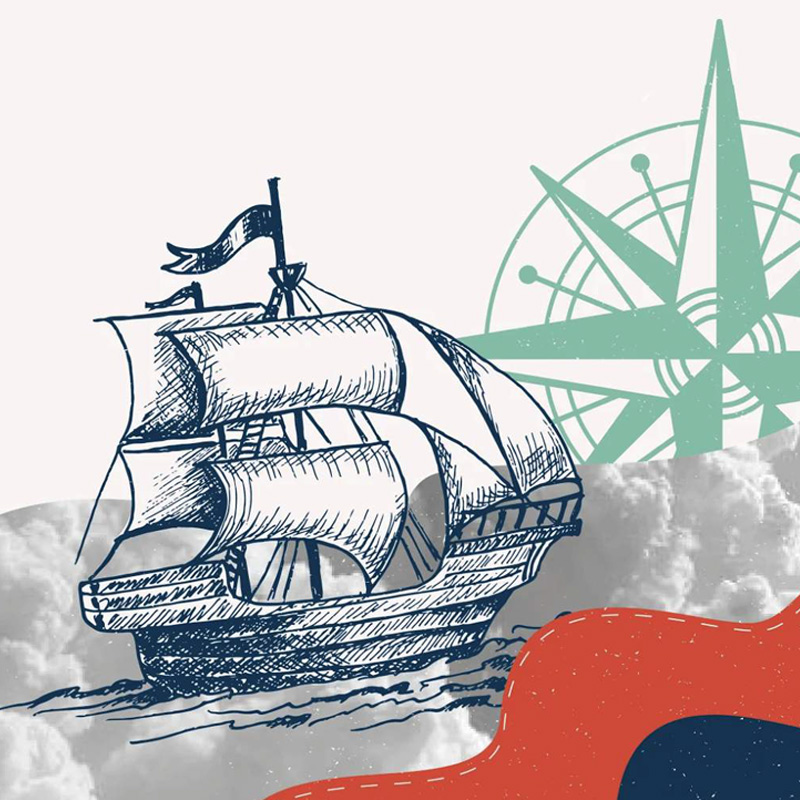 Synthesising and prioritising your strengths and your identity by means of a 'brand platform', to better outline the messages that will convince your target audience and better structure your offer.
Embracing a name and a visual identity that embodies your identity, your differentiating factors.
Creating the contents (slogans, texts, photos, videos…) that will convey your identity across all your communication platforms (website, brochure, social networks…).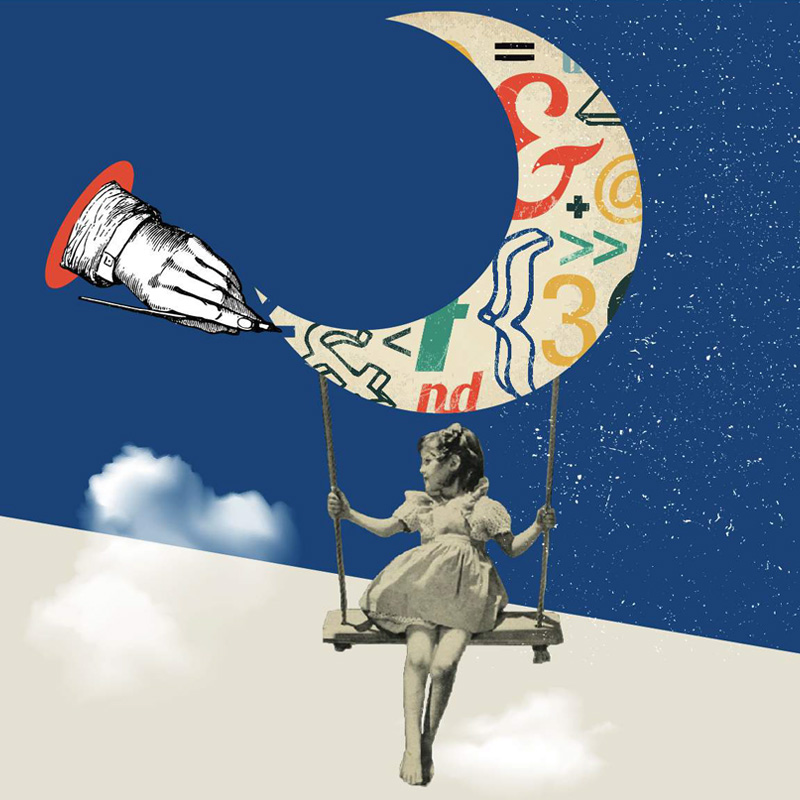 " My meeting with Amandine was decisive because unlike other service providers who offer websites, logos, flyers, Amandine presented herself as a specialist in brand strategy. She does "only that" but for me brand strategy constitutes the essential basis for good communication. I entrusted her with a first assignment that was to audit the existing. I was pleasantly surprised by the depth of her analysis and her level of detail regarding our positioning, our strengths and weaknesses. I enjoyed working with Amandine for her professionalism, her listening skills, her creativity and her responsiveness. I am very satisfied with the result. We have created the "foundations" for SISTEM Provence's communication and brand image for the days, months and years to come. Many thanks to Amandine. I strongly recommend her. "
Olivier Arnal – Manager, SISTEM Provence
 " A high quality professional one should get in touch with prior to any other communications investment. A curious and benevolent listener, she seamlessly immerses herself in your professional world. Her sense of analysis enables her to put her finger on your strengths in your particular market. A clear working framework. Her cross-disciplinary skills enable her to deliver very thorough recommendations (graphics, texts, visuals, etc.). Her in-depth, well-documented and illustrated reports make for well-informed decision-making. Her conviction, her experience and her benevolent accompaniment facilitate the risk-taking associated with some of her proposals. Her reasonably priced quality partners are happy to work according to clear guidelines adapted to their expertise. All of which have enabled her to deliver a coherent result, one that I feel suits me (and that I am suited to), one of which I am proud and that gives an undeniable depth, clarity and coherence to my professional presentations. This is everything I have appreciated throughout my collaboration with Amandine. Thank you so much for bringing Vent Arrière to life! "
Perrine Marrant – Psycho-corporal therapist
" Professionalism, responsiveness, involvement, availability and sincerity are how I would qualify my collaboration with Amandine. She did some in-depth groundwork to understand the market and very quickly identified Seven Stone's weaknesses – a brand that I had created less than a year earlier. Above all, she was able to put into words the values that I wanted to convey through this project and that I had never been able to (or knew how to) express until then. Her contribution facilitated Artistic Director's creative work as well as our overall collaboration. Upon completion of her assignment, the business impact was immediate: an American importer with whom I had been in contact from the start but who was not fully convinced by the first brand placed a first large order. If another project were to see the light of day, I would not hesitate to call Amandine once again. "
François Tissot – Winemaker and Oenologist
" I worked with Amandine for 2 years on Bon app' Carrefour, a new brand of snacking and 'Reflets de France' products, the leading brand for local products in France. Together, on Bon app', we created the brand name, the packaging and communication graphic identity, segmentation and the marketing narrative. On 'Reflets de France', we modernized the graphic identity and worked on the creation of the website, among other things. Her advice and analysis were always very much appreciated by the whole Carrefour team. What I appreciated most in our collaboration was her ability to listen, to understand our needs, and the relevance of her recommendations while never losing sight of consumer expectations. She has always been very responsive, available and rigorous, which makes her a trustworthy person with whom I have enjoyed working. "
Anne-Charlotte Lataste – Brand Manager Reflets de France, Carrefour
" The importance of calling upon professionals with added value and experience in their respective fields of expertise seemed crucial to me before launching the Beforgo brand. That's why when I met Amandine, and after exchanging with her about her background and know-how, I told myself that her vision would undoubtedly be an asset in accurately positioning the brand and implementing the brand strategy. I was proven right because together we produced some great collaborative work and Amandine was able, thanks to her personality and expertise, to subtly and gently put her thoughts forward and contribute to the greater project. Beforgo is proud to have benefited from her knowledge and her efficient work process to achieve a convincing result that will accompany our brand for a long time to come! Thank you Amandine, made with curiosity and creativity! "
Virginie Gentil – Founder, Beforgo
" Amandine worked with us on a global recommendation for the opening of a new generation point of sale in the banking sector. Her involvement, her knowledge of flagship products and her intellectual curiosity enabled us to tackle the problem from a new angle and to implement a different marketing approach. She was able to provide our client with her market analysis and auditing methods in order to lay the foundations of a brand positioning that was in line with consumer expectations. If you want a local, professional and structured one-to-one partnership, think "made with Amandine" ! "
Sandrine Flaujac – Account Manager, Les Après-Demain agency
" Like many business starters, one of the pivotal stages is when you have to put your ideas and convictions into words to reach out to your target audience. The encounter with Amandine was crucial and allowed me to structure my communication strategy and reveal business values that were in fact my offer's strengths. By immersing herself in the market in which my company was going to operate and understanding my differentiating factors, she was able to prioritise the values that needed to be conveyed and express them with words that could be understood by my target audience. For example, without her intervention, the term coordinator would not have been one of my key words. Today it is the word I systematically use when explaining my activity. The same goes for the messages, the values expressed by the name and the logo. Many thanks to her and also to Paule Gauer and Catherine Trolliet who, together, actively contributed to Synchronissim's success."
Nicolas Grégoire – Founder, Sympossim
" I got in touch with Amandine when starting my own business because I was a bit lost in the choice of the different media and communication methods. Amandine immediately understood my expectations and made it clear that to meet them, we first had to study the market and my positioning. An impressively professional result: you can feel her curiosity, and her in-depth research opened up new horizons for me. Of course it implies an image change, but one that is very much adapted to my profession! Amandine, along with her teams, follows each step of the process to achieve the desired result. I'm delighted and intend to continue the adventure. "
Isabelle Fortunet – Founder, Magnetis Co

" I called upon Amandine for a product launch. The aim was to create a brand in order to market our product across a new distribution channel. Amandine therefore carried out an external audit, then submitted her strategic recommendations to us before suggesting different creative paths. She was very professional in every respect and was able to deliver clear and convincing arguments supporting her thought process, her ideas and her recommendations. With Amandine, I felt her real desire to immerse herself in our universe and to discover the trends of this new market. Available, responsive and bubbly, she was a real pleasure to work with. "

Marine Boirel – Marketing Manager, Esprit Gourmand
" After almost 3 years, my brand's (Lie Dil) website as well as the identity that it conveyed were no longer relevant, I felt that I had evolved and that the website was no longer appropriate… We therefore redesigned the Lie Dil brand, Amandine very quickly knew how to position the brand and put forward its strengths. We worked with Aurélie Ronfaut on the Lie Dil's overall identity and Amandine thought up and wrote all of the website's content. I was really impressed with the way she was able to transcribe our exchanges and express the way I felt about Lie Dil, a task made even more difficult by the fact that the brand is intrinsically linked to my personality since I work as a lone craftsmen. A huge thank you Amandine for your great work! "

Aurélie Dillon – Founder, Lie Dil
" When we talk about marketing strategy or positioning, it sounds so abstract, yet it is one of the most important elements in determining a brand's course of action. With the assistance of Aurélie Ronfaut, Amandine was able to help me find a unique positioning as well as a name for my brand. After thorough and accurate analyses and reflections, she suggested some names that best suited my brand's history and positioning. Then came the creation of the blog, like a book that tells the brand's life story. Thanks to her great listening skills, Amandine was able to accurately express who I was. Which is never easy. The Maison Mixmelô project was born thanks to a real team effort and with the invaluable contributions of Amandine and Aurélie Ronfaut. I will always be grateful to them! So a huge thank you, I cannot stress it enough! "
Fatimata Bailly – Founder, Maison Mixmelô
" I loved working with Amandine. She is gentle, responsive, incredibly accurate, has the right partners, affordable rates, basically the dream! Thank you once again, thanks to her, things are finally coming together: new name, new logo, new charter, new site, new start and exceptionally qualitative contents. Thank you. "
Barbara Privé – Therapist and life coach
" Having tried to do my own marketing in the years leading up to me starting my company, I felt that the switch to the LLC had to have a marked effect on my service offering and on the marketing and communication that followed on from it. Branding was that little extra that I was looking for because the process was all encompassing and we started from scratch to redefine my company's identity and its added value. When I met Amandine, I quickly understood the impact our work would have on my brand. Her experience and her network of partners saved me a lot of time. It's now been two years since we started working together and I'm delighted to have been able to entrust Amandine with my project. My brand identity and therefore my brand image are much stronger and all my prospects & clients feel it. If I were to do all over again, I wouldn't change a thing. Thank you for your work. "
Olivier La Planeta – Founding DJ at Laplaneta
" I got in touch with Amandine when starting my own business because I was a bit lost in the choice of the different media and communication methods. Amandine immediately understood my expectations and made it clear that to meet them, we first had to study the market and my positioning. An impressively professional result: you can feel her curiosity, and her in-depth research opened up new horizons for me. Of course it implies an image change, but one that is very much adapted to my profession! Amandine, along with her teams, follows each step of the process to achieve the desired result. I'm delighted and intend to continue the adventure. "
Séverine Iorio – Artisan Seamstress

Tell me about your vision, your ambition and your challenges!