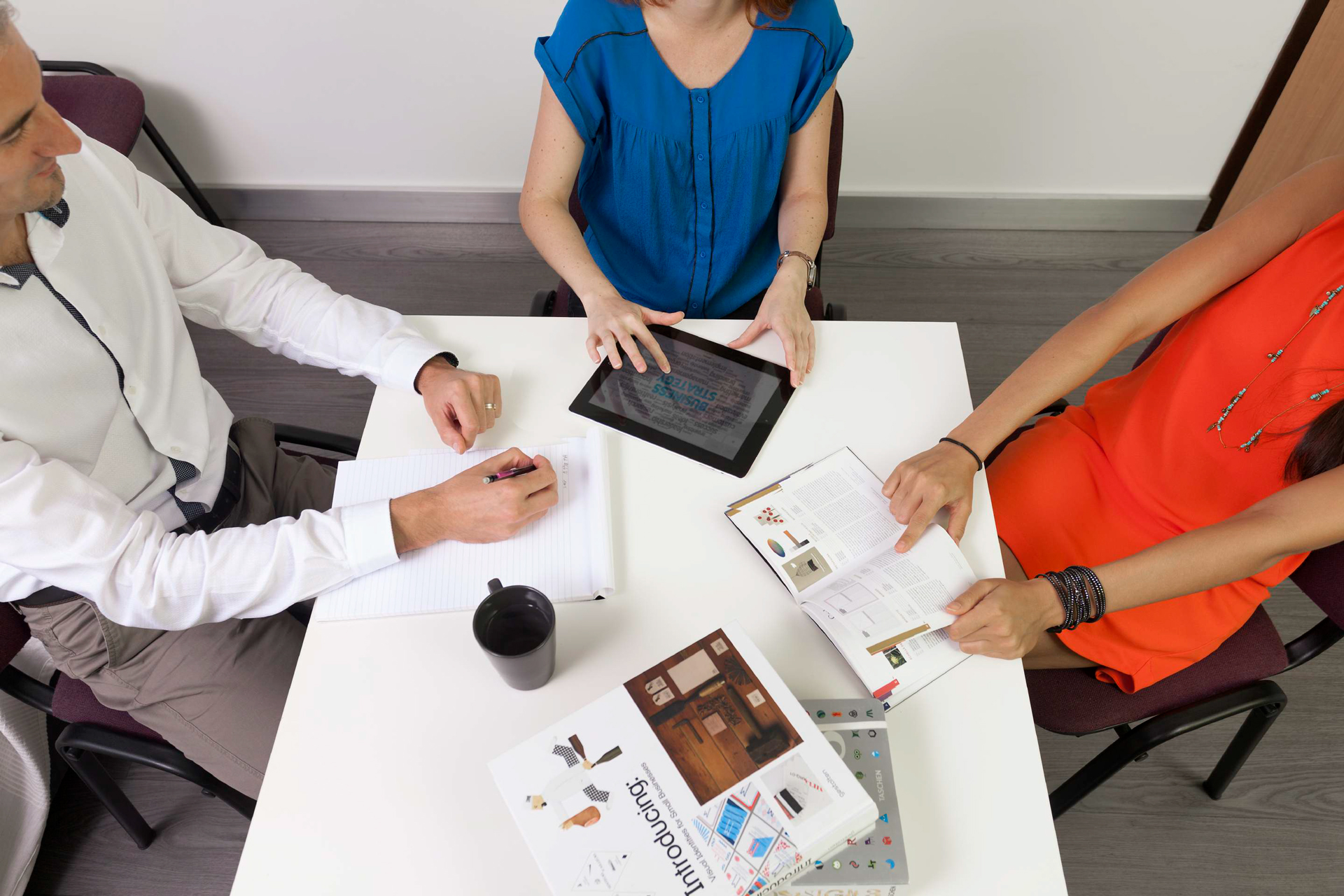 Having earned a Masters in Marketing from Toulouse Business School in 2010, I began my career in agri-food marketing (with La Laitière and Bénenuts in particular) where I learnt the basics of brand strategy.
I was therefore working with the agencies' consultants and found their job to be fascinating mainly because it was very strategic and extremely varied.
I therefore decided to switch to the 'other side' by joining a branding agency as a Strategic Planner.
After 3 years of agency experience, I decided to follow my partner to Aix en Provence where I started my own business in 2014.
Since then, I have been accompanying businesses of all sizes and from all sectors. I guide project leaders, as well as my collaborators, in order to give them a clear direction in terms of brand strategy and brand image, based on the target audiences' deep motivations and the levers for differentiation on the markets. I work in teams with experienced collaborators to portray brand positioning and brand identity throughout visuals and narratives.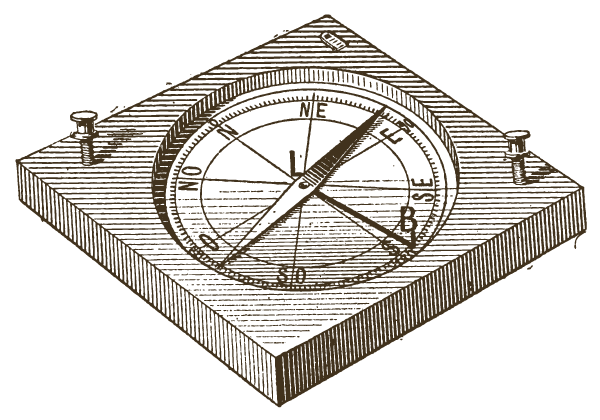 You need some help seeing the bigger picture?